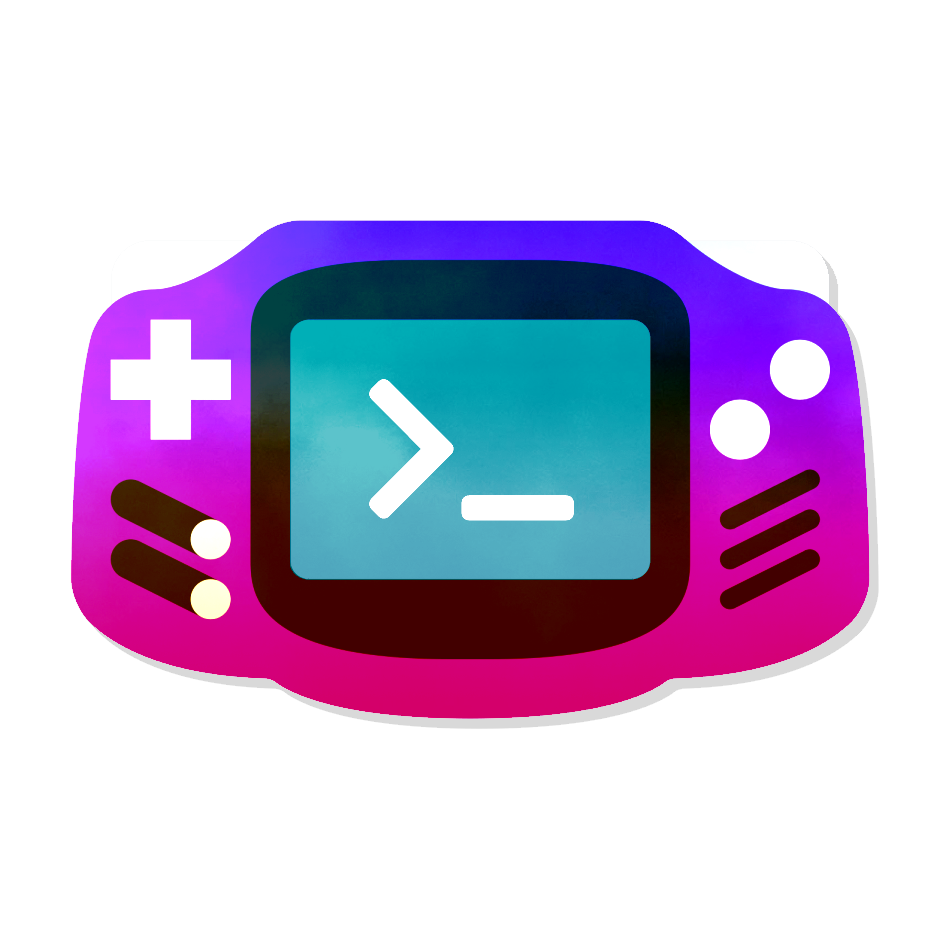 gbadev
GBA development community
Events
We periodically host ranked game jams and events to bring together the community, such as the GBA Jam 2021 and the GBA Jam 2022.
Documentation
We maintain a curated collection of resources to get started with gba development and we're writing new tutorials and documentation.
Community
We have an active Discord server and a forum where developers hang out, help each other and share what they are working on.